Škoda part number:
03L 903 137 C
03L 903 137
03L 903 137 E
03L 903 137 G
03L 903 137 T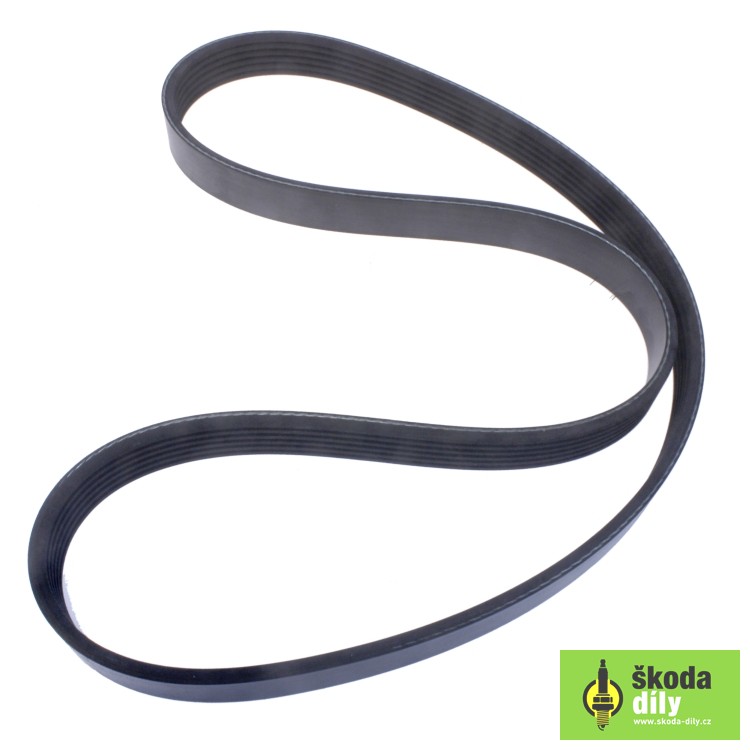 grooved belt 21.18x1070mm for vehicles with 1.2TDI 55kW (CFWA), 1.6TDI CR 77kW (CAYC), 2.0TDI CR 81kW (CLCA, CFHF), 2.0TDI 125kW (CEGA) engines
What cars does this part fit? [+]
Manufacturer facts:
Contitech
Contitech is one of Continental AG's brands, a specialist in rubber and plastic technology, and operates worldwide as a development partner and direct supplier to the automotive industry. Many products of this brand can be found in new cars of any brand.
https://www.continental-industry.com/
×

Alternative parts
Back to contents ⇑