Škoda part number:
N 017 732 8
909 522 115
909 522 125
N 017 732 2
N 017 732 4
N 017 732 6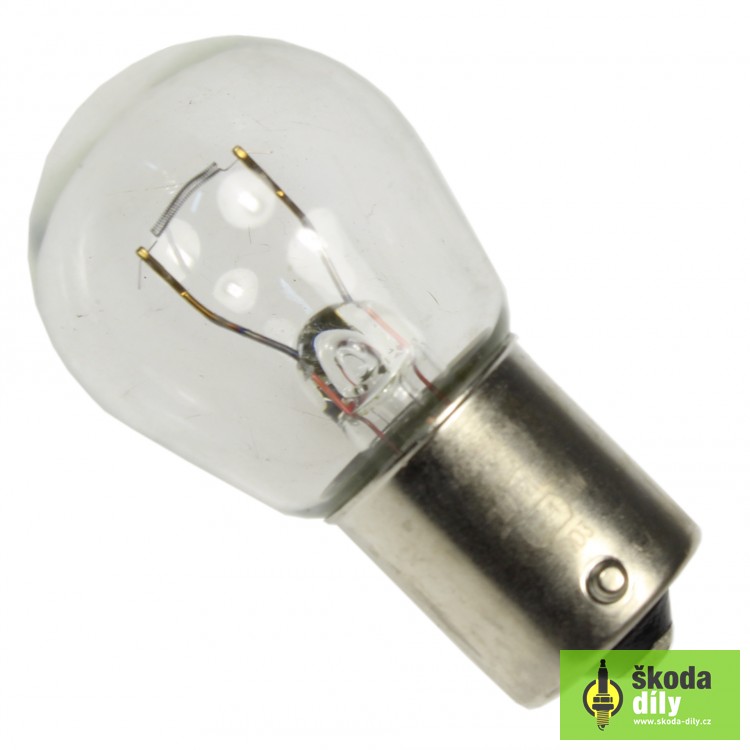 Light bulb for the rear sidelights, daytime running lights, daytime running light for the front fog lamps of the headlamps, BA15s socket type.
What cars does this part fit? [+]
Manufacturer facts:
Osram
OSRAM is a world leader in automotive light sources and a supplier of original parts for all car bulb and headlight manufacturers.

In addition to conventional light sources for cars, it also produces Cool Blue (incandescent, imitation xenon headlights), Night Breaker Laser (+150 lights) and Ultralife (extended life bulbs).

Osram xenon lamps are fitted together with Philips lamps to xenon headlights in the production of almost all car brands.
×

Back to contents ⇑