Cleaning Spray - All-in-One Škoda
|
Skoda-Parts.com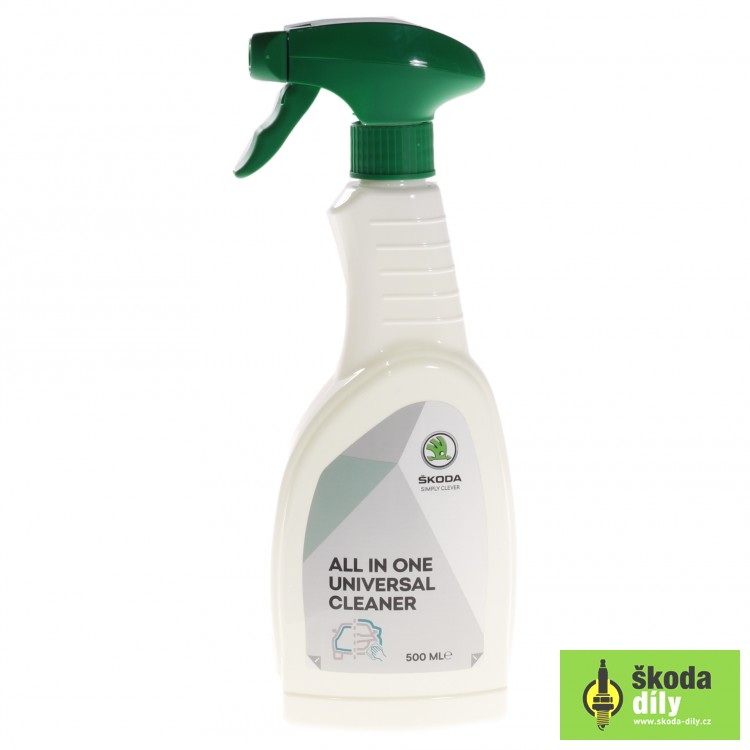 Universal cleaning spray for your car's interior. It is used for cleaning glass, covers, rubber and plastic parts. It is also friendly to materials such as: Alcantara
Spray the spray evenly on a dirty surface, allow it to sit briefly and then wipe it up with a microfiber cloth.
What cars does this part fit? [+]
Manufacturer facts:
Škoda
Every spare part of the Škoda brand comes from suppliers who supply spare parts during the production of the car and is thoroughly proven by both the car manufacturer and its eventual supplier. So you can be sure that you are buying top quality and identical parts that were fitted to the car during its production.
×

Back to contents ⇑