Summer Windscreen Washer Fluid Škoda
|
Skoda-Parts.com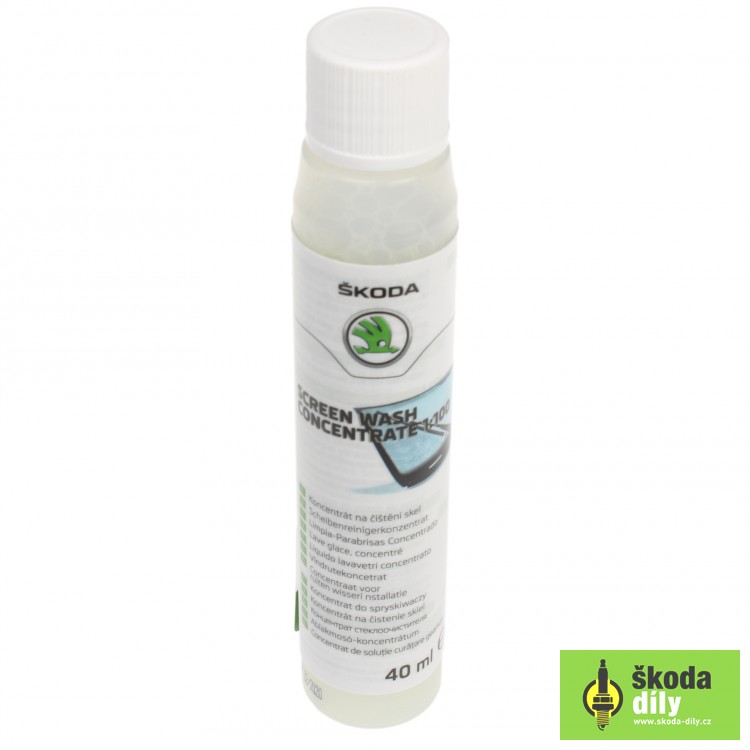 Concentrate - washer fluid refill - summer mix, enough for 4L of liquid, 1:100 dilution, volume 40ml. Removes bug, oil and silicone residue harmful deposits from windows without creating smudges on the glass.
Note:: Epirace 2019.
What cars does this part fit? [+]
Manufacturer facts:
Škoda
Every spare part of the Škoda brand comes from suppliers who supply spare parts during the production of the car and is thoroughly proven by both the car manufacturer and its eventual supplier. So you can be sure that you are buying top quality and identical parts that were fitted to the car during its production.
×
Back to contents ⇑