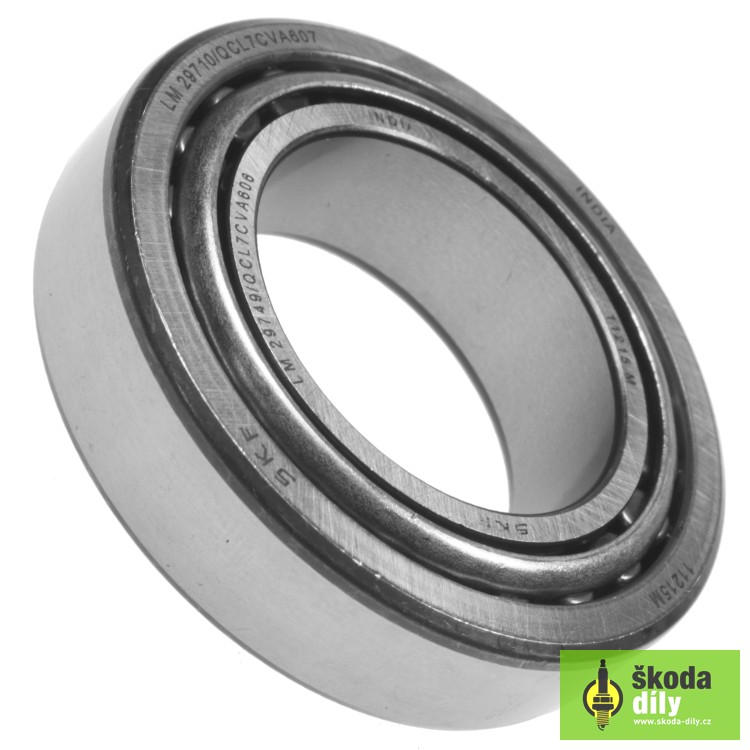 Tapered roller bearing for the differential gear, 38.1x65x18.
What cars does this part fit? [+]
Manufacturer facts:
SKF
SKF has been specializing in bearings for more than ninety years and has been supplying its range of high-quality primary production parts to car manufacturers around the world, such as Citroën, Peugeot, Skoda, Volvo and many others.

SKF has been technically cooperate with Ferrari F1 since 1947. It is the longest cooperation in Formula 1. The current Ferrari F1 car contains 150 SKF parts. Today, over 80 million passenger and light commercial vehicles run on SKF bearings.
https://www.skf.com/group/splash/index.html
×

Alternative parts
Back to contents ⇑