Škoda part number:
037 253 039 H
037 253 039 D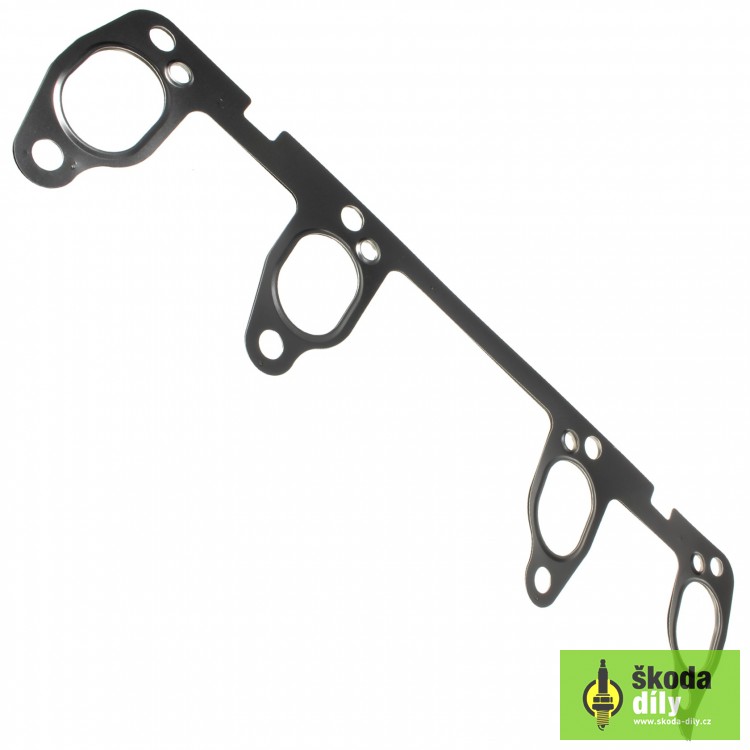 exhaust pipe seals, intended for vehicles with 1.6 74kW, 1.9TDI 74kW/77kW/96kW engines
What cars does this part fit? [+]
Manufacturer facts:
Elring
Elring is one of the trademarks of ElringKlinger AG, a leading development partner and serial supplier of automotive gaskets for the international automotive industry. ELRING is established worldwide as a recognized manufacturer of a variety of first-class gaskets and accessories and the world's largest manufacturer of engine gaskets.
×

Alternative parts
Back to contents ⇑