Timing Set 1.4TDI, 1.9TDI with Water Pump SKF
|
Skoda-Parts.com
Škoda part number:
038 198 119 A XX1
038 198 119 C XX1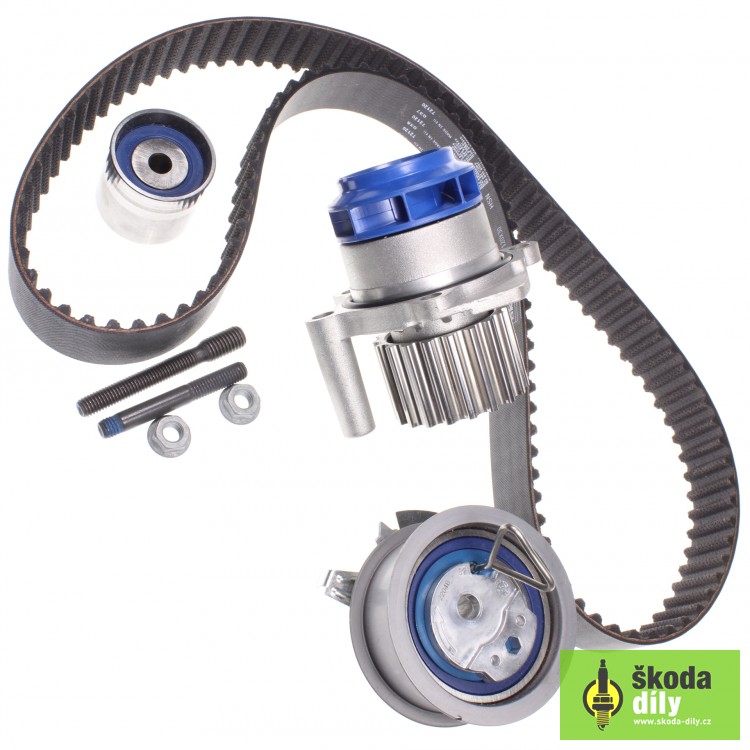 pump set with coolant pump, intended for vehicles with 1.4TDI 51kW/55kW/59kW, 1.9TDI 74kW/77kW/96kW engines, for the Fabia only with VIN numbers 6Y-1X013 284/6Y-13207 096
We recommend that you verify the compatibility of this part with your vehicle's VIN.
What cars does this part fit? [+]
Manufacturer facts:
SKF
SKF has been specializing in bearings for more than ninety years and has been supplying its range of high-quality primary production parts to car manufacturers around the world, such as Citroën, Peugeot, Skoda, Volvo and many others.

SKF has been technically cooperate with Ferrari F1 since 1947. It is the longest cooperation in Formula 1. The current Ferrari F1 car contains 150 SKF parts. Today, over 80 million passenger and light commercial vehicles run on SKF bearings.
https://www.skf.com/group/splash/index.html
×

Alternative parts
Back to contents ⇑