Timing Set 1.4TSI, 1.6 EngineTeam
|
Skoda-Parts.com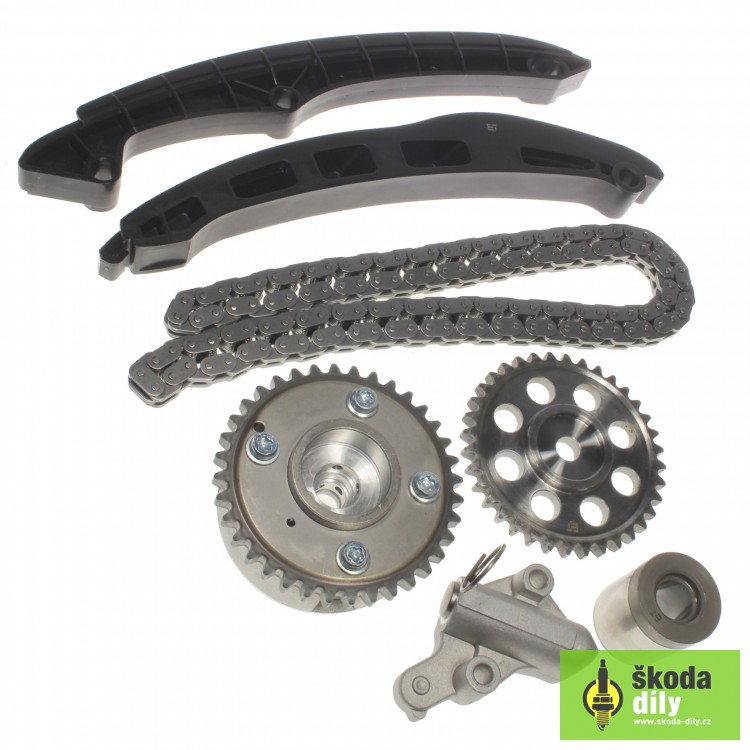 Timing set for cars with 1.4TSI 90kW/92kW/132kW (CAXA, CAXC, CAVE), 1.6 77kW/85kW (BTS, CFNA, BLF) engines, set includes: 1x timing chain, 1x chain tensioner, 2x sliding rails, 1x timing wheel , 1x camshaft adjustment, 1x crankcase.
This kit can be used for vehicles manufactured before 5/2015 only!
What cars does this part fit? [+]
Manufacturer facts:
EngineTeam
ET EngineTeam is a trading company supplying various engine parts. A specialty of ET EngineTeam is the practical service kits of proven engine parts with corresponding mounting accessories. The company designs and assembles these sets are exclusively from parts of genuine quality.
×

Back to contents ⇑