Alternator Belt 1.2HTP Gates
|
Skoda-Parts.com
Škoda part number:
03E 260 849 B
03E 260 849 A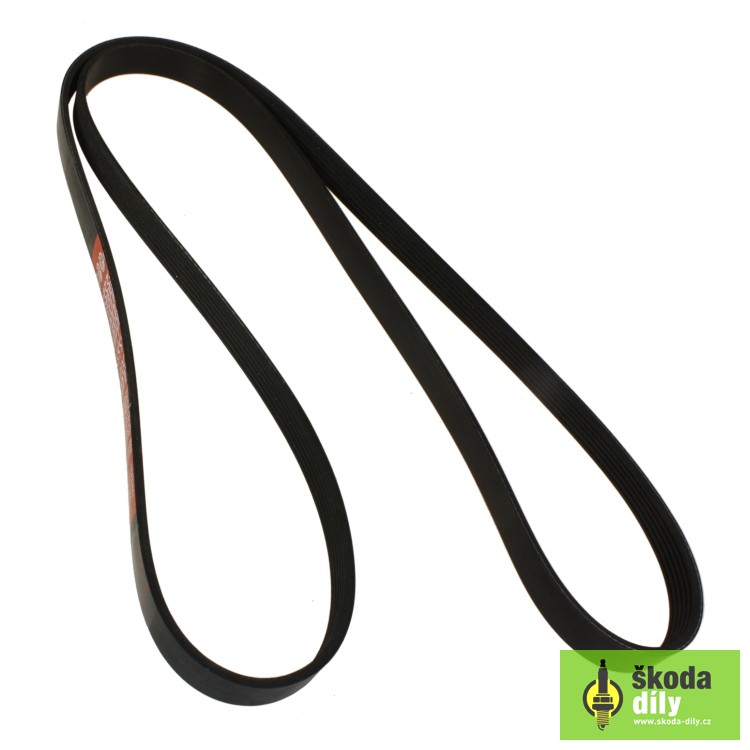 21.18x1873mm grooved belt for 1.2HTP 40kW/44kW/47kW/51kW/55kW engines with air conditioning, grooved belt (so-called V-belt)
What cars does this part fit? [+]

Since its foundation in 1911, GATES has been one of the most important suppliers of timing drive for the automotive industry. Today, GATES supplies genuine parts for over 30 automotive brands worldwide.

Timing belts, micro-V belts, or GATES idler pulleys are commonly found in Volkswagen, Audi, Skoda, Mecedes-Benz and others.
×
Alternative parts
Back to contents ⇑