Škoda part number:
03L 963 319 D
03L 963 319
03L 963 319 A
03L 963 319 B
03L 963 319 C
03L 963 319 J
059 963 319 AB
059 963 319 F
059 963 319 J
059 963 319 M
059 963 319 S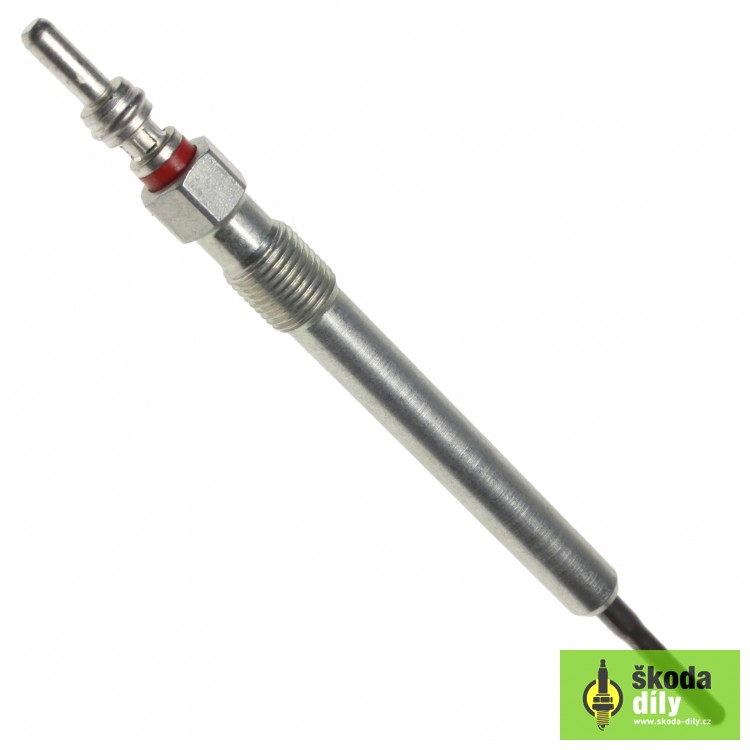 Glow plugs for vehicles with 1.2TDI 55kW, 1.4TDI 55kW/66kW/77kW, 1.6TDI 55kW/66kW/77kW/81kW/85kW/88kW, 2.0TDI 81kW/105kW/110kW/135kW/140kW engines, we recommend changing them in a set.
What cars does this part fit? [+]
Manufacturer facts:
Bosch
Worldwide is Bosch one of the largest manufacturers and suppliers of automotive technology in the production of vehicles. Bosch is abolute worldwide leader in automotive products and services. Originally a manufacturer of electrical components, today the world's largest manufacturer and supplier of electronic systems for passenger cars and motorcycles. For the aftermarket is a supplier of maintenance parts such as brake pads and discs, filters, wipers and more.
×

Back to contents ⇑