Front Brake Pads with a Brake Wear Indicator Zimmermann
|
Skoda-Parts.com
Škoda part number:
1J0 698 151 D
1J0 698 151 E
1J0 698 151 G
1J0 698 151 P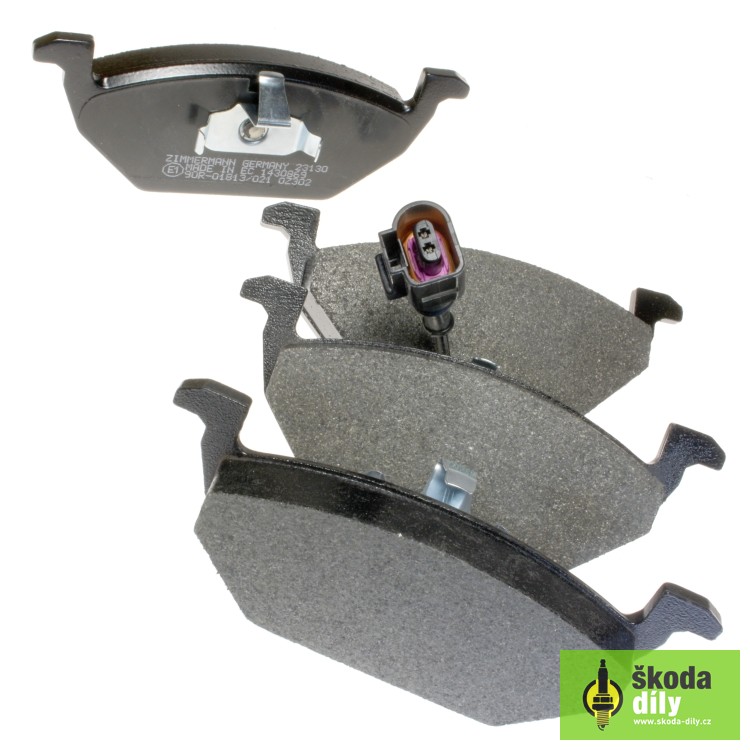 Front brake pads set, for 256x22mm or 280x22mm discs. Plates with a bake wear sensor for worn brake pads.
The set contains 4 brake pads for replacing the brake lining on one axle.
What cars does this part fit? [+]
Manufacturer facts:
Zimmermann
Zimmermann is a German company, one of the largest producers of brake systems in Europe. In addition to standard discs, which are fitted as standard on some BMW models, it also offers a range of perforated sports brake discs of the OZ Sport series.
http://www.otto-zimmermann.de/
×

Back to contents ⇑