Škoda part number:
1K0 423 811 K
1K0 423 811 C
1K0 423 811 G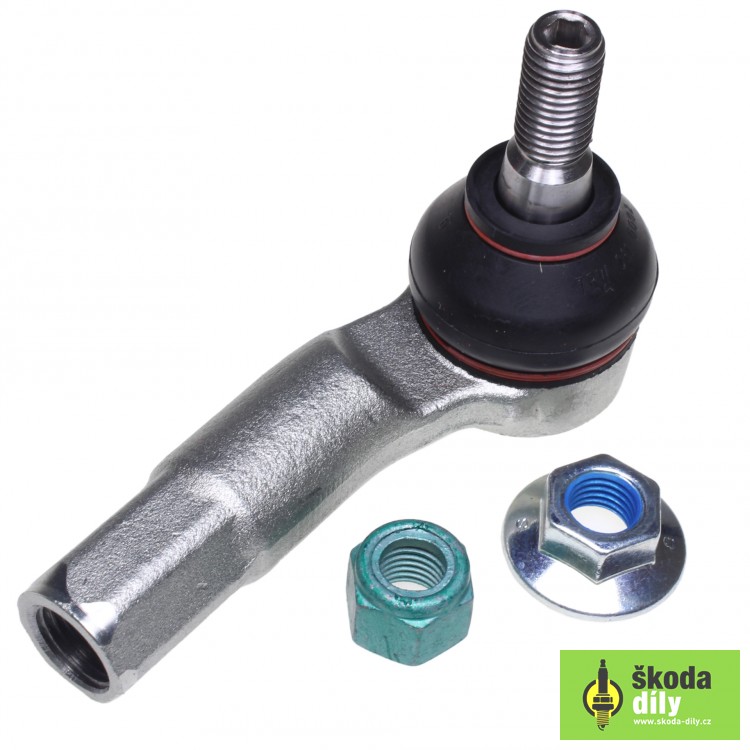 Left head of the steering rod (tie rod end).
For the Octavia 3 and 4 models, we recommend that you verify the compatibility of this part with your VIN.
What cars does this part fit? [+]
Manufacturer facts:
TRW
TRW Automotive is one of the world's leading suppliers of automotive parts and active and passive safety technologies for vehicle manufacturers worldwide. The company is the eighth largest independent manufacturer of spare parts for passenger cars, a leading supplier of quality spare parts, and a provider of service and technical support for the aftermarket and vehicle manufacturers.

TRW offers a combination of quality original equipment and good prices in the field of brake components, steering parts and suspension.
×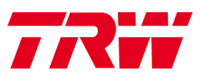 Back to contents ⇑