Škoda part number:
6V0 061 104
5E5 867 574 9B9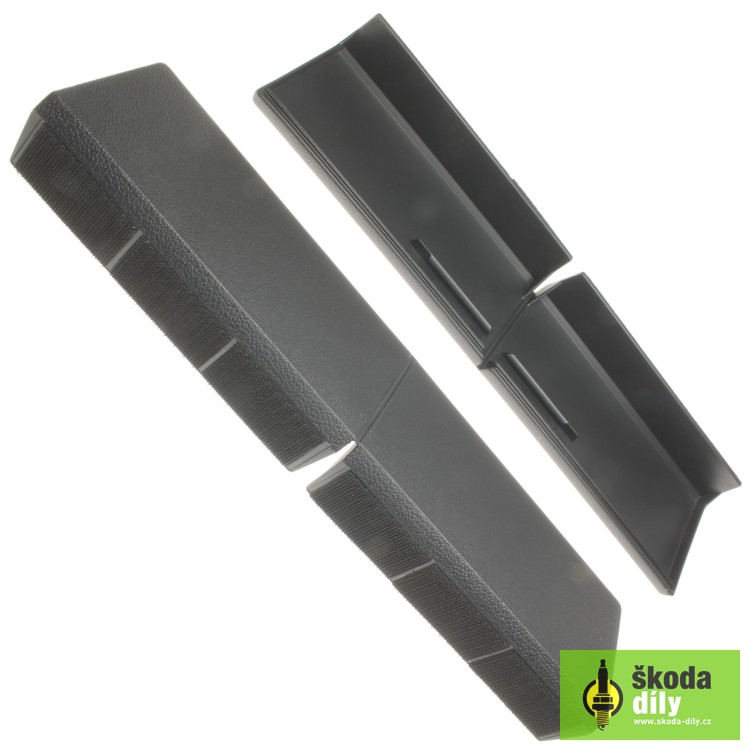 Universal L-shaped elements for attaching smaller items in the boot of the car, attached to the floor of the luggage compartment with a Velcro fastener, the set contains 2 fixation elements.
What cars does this part fit? [+]
Manufacturer facts:
Škoda
Every spare part of the Škoda brand comes from suppliers who supply spare parts during the production of the car and is thoroughly proven by both the car manufacturer and its eventual supplier. So you can be sure that you are buying top quality and identical parts that were fitted to the car during its production.
×

Back to contents ⇑