Škoda part number:
6Y9 853 621 MEL
1U0 853 621
1U0 853 621 A FSY
1U0 853 621 B MEL
1U0 853 621 C MEL
1U0 853 621 FSY
6Y0 853 621 A MEL
6Y0 853 621 FSY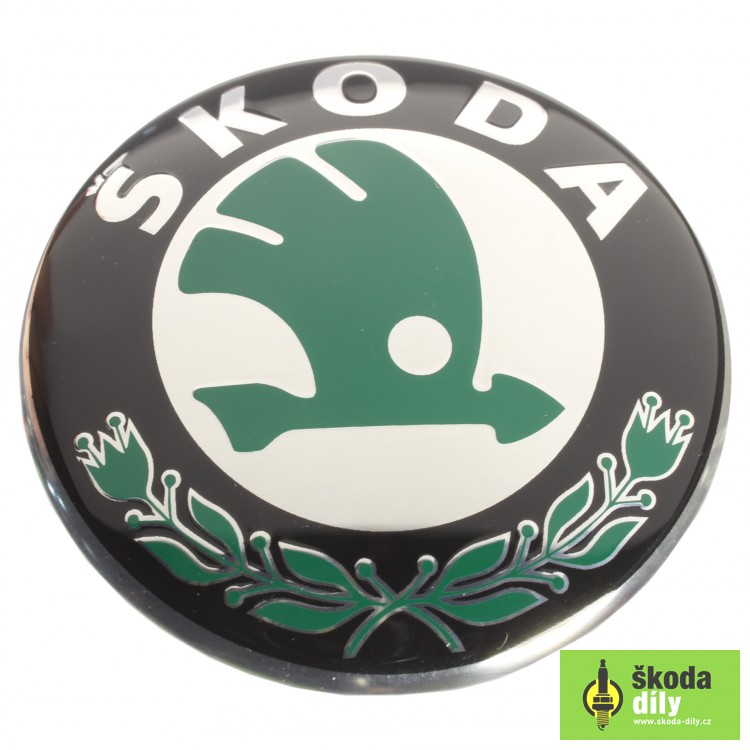 front grille logo for Felicia cars after 1998, for the Octavia and Fabia: front or rear, also for the combi cars. For Roomster, Octavia 2, Fabia 2 (until 1/2013) and only for the rearm, also suitable for the combi cars. Logo diameter: 79mm
What cars does this part fit? [+]
Manufacturer facts:
Škoda
Every spare part of the Škoda brand comes from suppliers who supply spare parts during the production of the car and is thoroughly proven by both the car manufacturer and its eventual supplier. So you can be sure that you are buying top quality and identical parts that were fitted to the car during its production.
×

Back to contents ⇑