Microfiber Applicator Auto Finesse
|
Skoda-Parts.com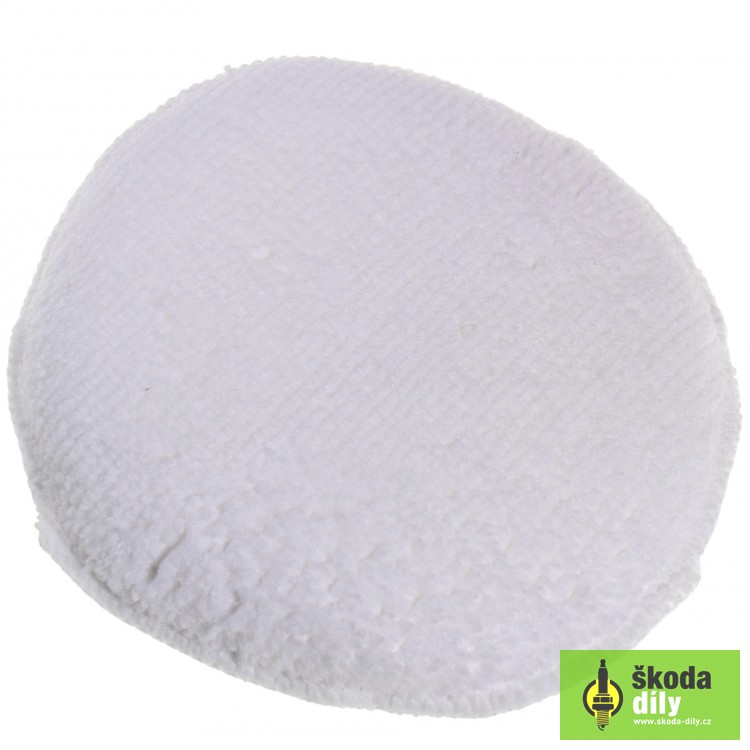 The Auto Finesse® Microfibre Applicator is a super soft microfibre pad that is the perfect partner to our Tripple, Rejuvenate and Ultra Glaze products. Suitable for use on paintwork, glass and leather.
What cars does this part fit? [+]
Manufacturer facts:
Auto Finesse
Established in 1999, Auto Finesse started journey into car care as a man, van, and a passion for clean, shiny cars. Channelling 20 years of combined hands on experience into everything detailing today we manage each step of the process in house.
×

Back to contents ⇑