Microfiber Cloth Auto Finesse
|
Skoda-Parts.com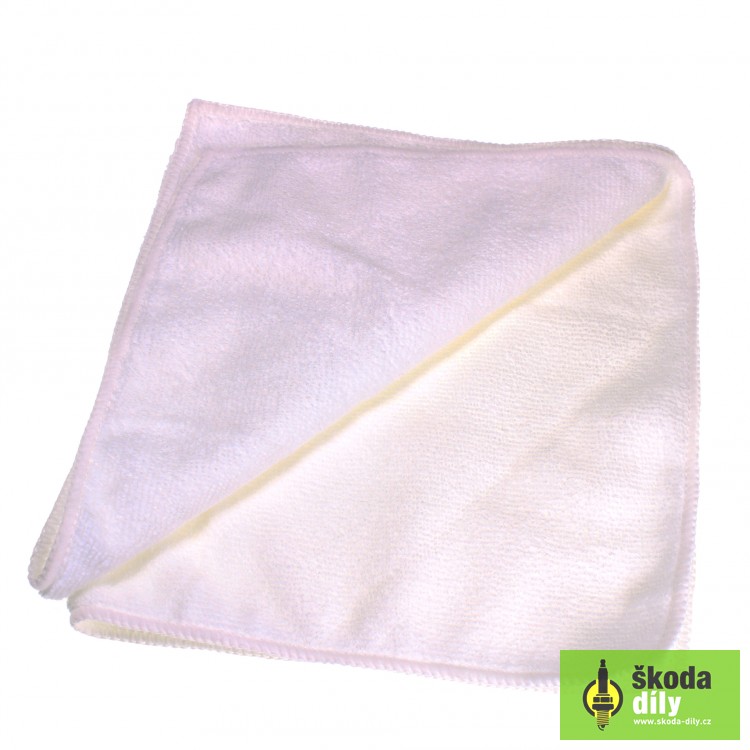 White Microfiber Cloth is an ultra-fine microfiber cloth measuring 40x40cm.
Excellent performance when applying waxes, polishes and glazes. Their extremely smooth surface ensures smooth movement on the surface and minimizes the risk of inconsistent application or scratching. White Microfiber wipes are also great for cleaning windows and interiors. Thanks to their twisted construction, they are perfect for wiping ceramic protections, where the cloth is not required to release its fibers.
What cars does this part fit? [+]
Manufacturer facts:
Auto Finesse
Established in 1999, Auto Finesse started journey into car care as a man, van, and a passion for clean, shiny cars. Channelling 20 years of combined hands on experience into everything detailing today we manage each step of the process in house.
×

Back to contents ⇑