CASTROL EDGE 5W-40 Engine Oil C3 Castrol
|
Skoda-Parts.com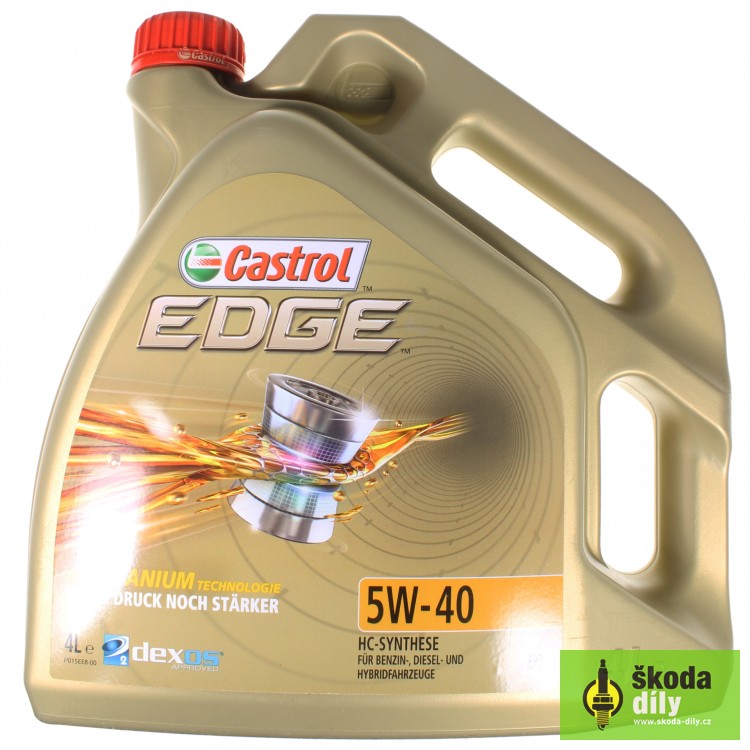 Synthetic oil that complies with the VW 505.00, 505.01 standards, for engines that are consistently serviced at an interval of every 15.000km/1 year.
Note:: Volume 4l.
What cars does this part fit? [+]
Manufacturer facts:
Castrol
Castrol is a traditional and recognized brand of one of the world's largest manufacturers of lubricants. It mainly produces high-quality engine and transmission oils, ensuring long-term engine protection and fuel economy, applicable to all types of vehicles.

All Castrol oils we sell have a clear and demonstrable origin from official distributions.
×

Alternative parts
Back to contents ⇑