Škoda part number:
JZW 819 653 G
5Q0 819 653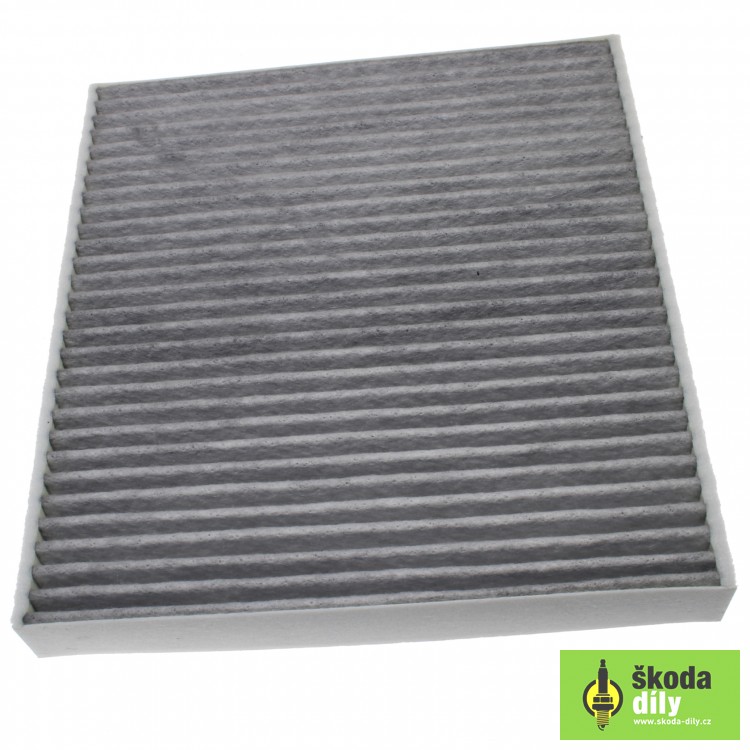 Odour filter and pollen filter with active carbon for the passenger space.
What cars does this part fit? [+]
Manufacturer facts:
Mann
MANN-FILTER is a trademark of Mann + Hummel with more than 50 years of tradition. Mann + Hummel products are manufactured to the highest quality standards.

Mann + Hummel's know-how and range of products and services go beyond road vehicles: The company also sets global standards in the field of industrial filters and their use in off-road vehicles.

All Mann + Hummel filters are on the quality level of the original accessories.
×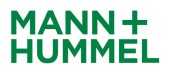 Back to contents ⇑