Spray - Cavity Protection, Transparent Liqui Moly
|
Skoda-Parts.com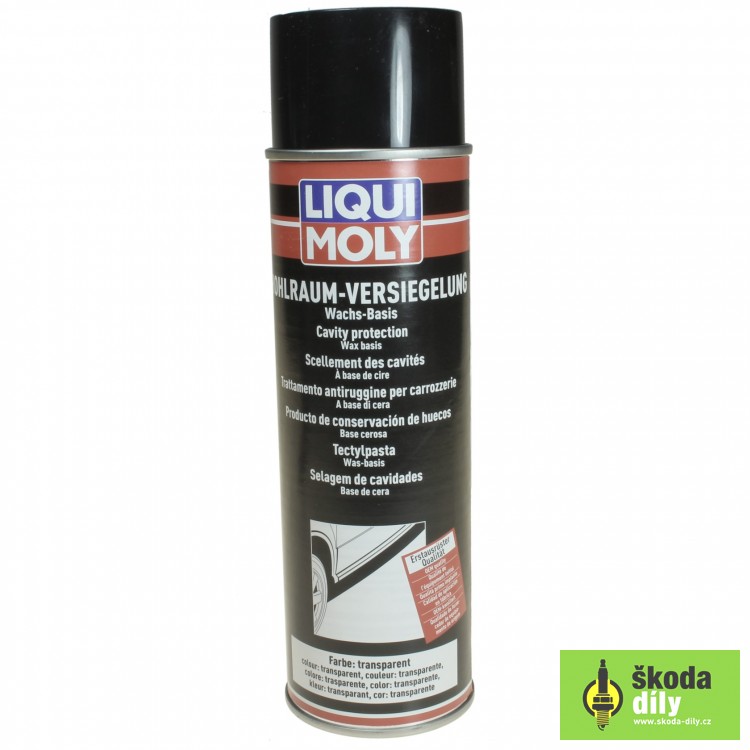 Wax-based compound with high anti-corrosion effects for all cavities in the bodywork (doors, sills, columns). It has a high capillary attraction and is resistant to high temperatures.
Anticorrosive protective material with low solvent content and with extremely high capillary action and high-temperature resistance. Quickly spreads through the joints. Infiltrates and displaces moisture. After drying, it forms a tough, yet soft, transparent, protective layer that acts as a water repellent.
Note:: Volume 500ml.
What cars does this part fit? [+]

Back to contents ⇑