Škoda part number:
N 017 753 11L ED
N 017 753 10L ED
N 017 753 2LE D
N 017 753 5LE D
N 017 753 8LE D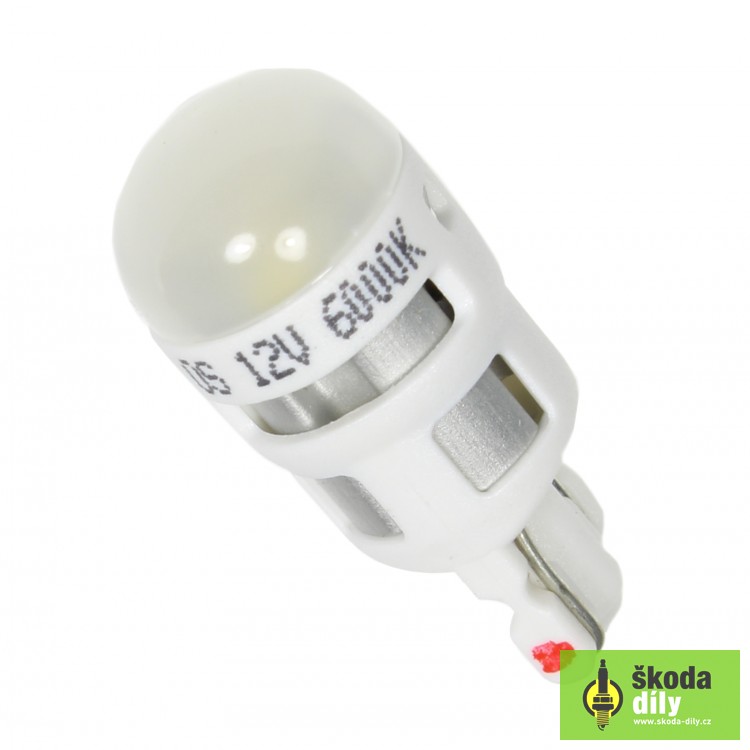 LED bulb as a replacement for the classic W5W bulb. The bulbs are designed for indoor use. The package contains 2 pcs of bulbs. Packing price.
INTERIOR ONLY. These products do not have ECE approval. This means they must not be fitted in any exterior automotive application.
Note:: Cool White (6000K)
What cars does this part fit? [+]
Manufacturer facts:
Osram
OSRAM is a world leader in automotive light sources and a supplier of original parts for all car bulb and headlight manufacturers.

In addition to conventional light sources for cars, it also produces Cool Blue (incandescent, imitation xenon headlights), Night Breaker Laser (+150 lights) and Ultralife (extended life bulbs).

Osram xenon lamps are fitted together with Philips lamps to xenon headlights in the production of almost all car brands.
×

Alternative parts
Back to contents ⇑