Škoda part number:
N 023 003 10
N 023 003 13
N 023 003 4
N 023 003 8
N 902 891 02
N 902 891 05
N 908 355 01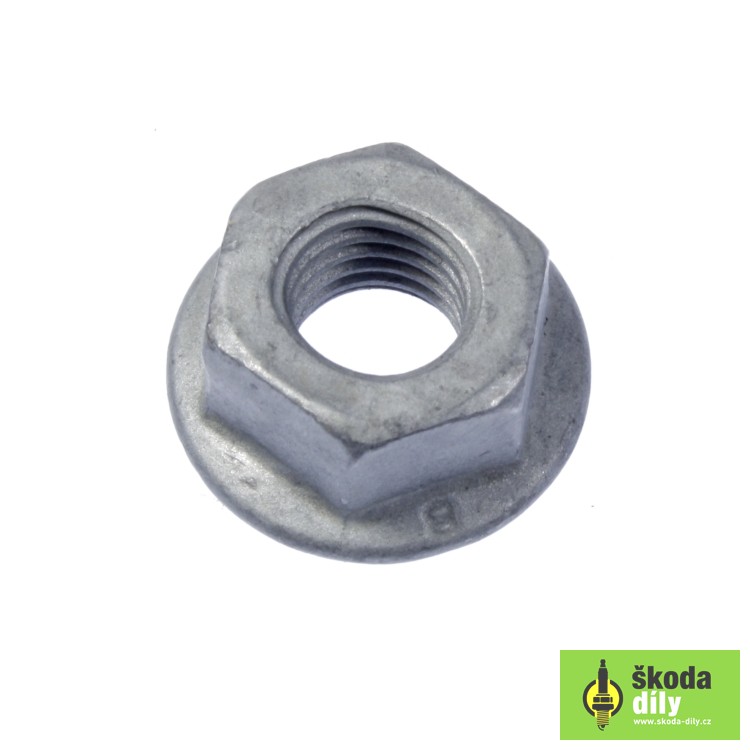 Self-locking hex nut used with a selector leaver, shift forks, throttle valves, brake pedal, ABS control unit, hose and tube holders.
What cars does this part fit? [+]
Manufacturer facts:
Škoda
Every spare part of the Škoda brand comes from suppliers who supply spare parts during the production of the car and is thoroughly proven by both the car manufacturer and its eventual supplier. So you can be sure that you are buying top quality and identical parts that were fitted to the car during its production.
×

Back to contents ⇑