Škoda part number:
N 101 092 08
N 101 092 06
N 101 092 10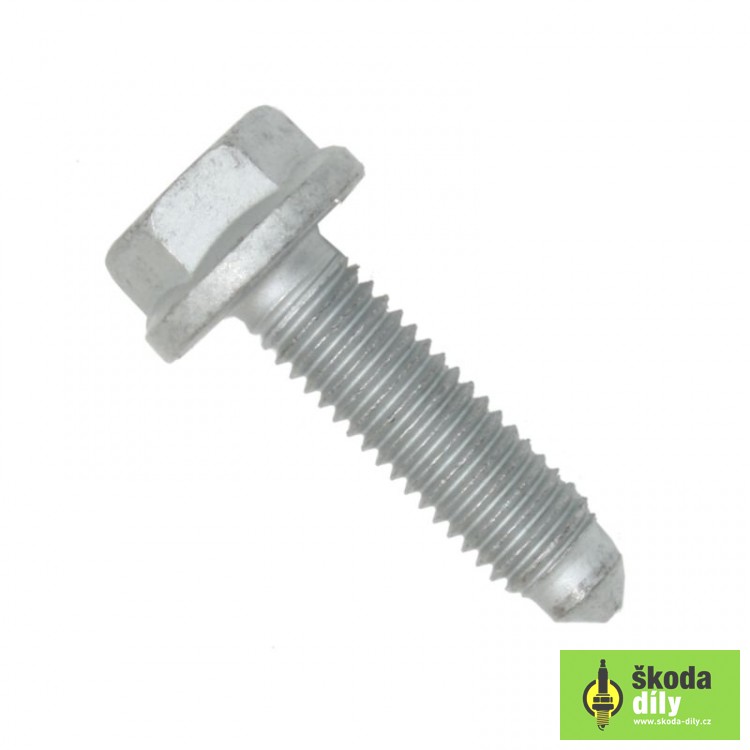 M8x30 screw used for the camshaft pulley, wedge tensioner, belt, battery cantilever, steering column, clutch pedal reinforcement, dashboard crosspiece
What cars does this part fit? [+]
Manufacturer facts:
Škoda
Every spare part of the Škoda brand comes from suppliers who supply spare parts during the production of the car and is thoroughly proven by both the car manufacturer and its eventual supplier. So you can be sure that you are buying top quality and identical parts that were fitted to the car during its production.
×

Back to contents ⇑