Škoda part number:
N 910 967 01
N 907 912 02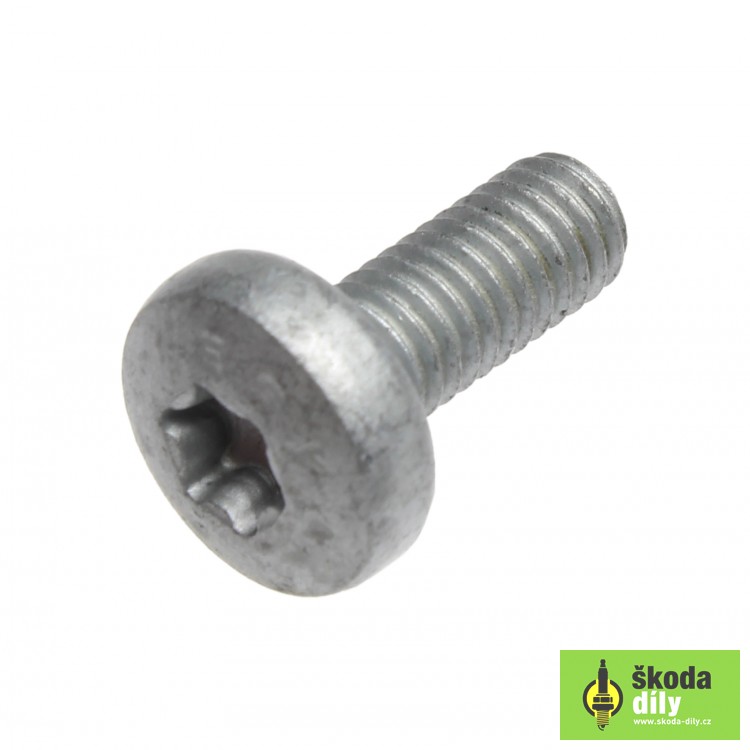 Bolt for camshaft control valve, camsshaft and crankshaft speed sensors, engine head covers, oil cooler, hose and tube holders, door panels.
What cars does this part fit? [+]
Manufacturer facts:
Škoda
Every spare part of the Škoda brand comes from suppliers who supply spare parts during the production of the car and is thoroughly proven by both the car manufacturer and its eventual supplier. So you can be sure that you are buying top quality and identical parts that were fitted to the car during its production.
×

Back to contents ⇑