Exhaust Mounting Paste Bosal
|
Skoda-Parts.com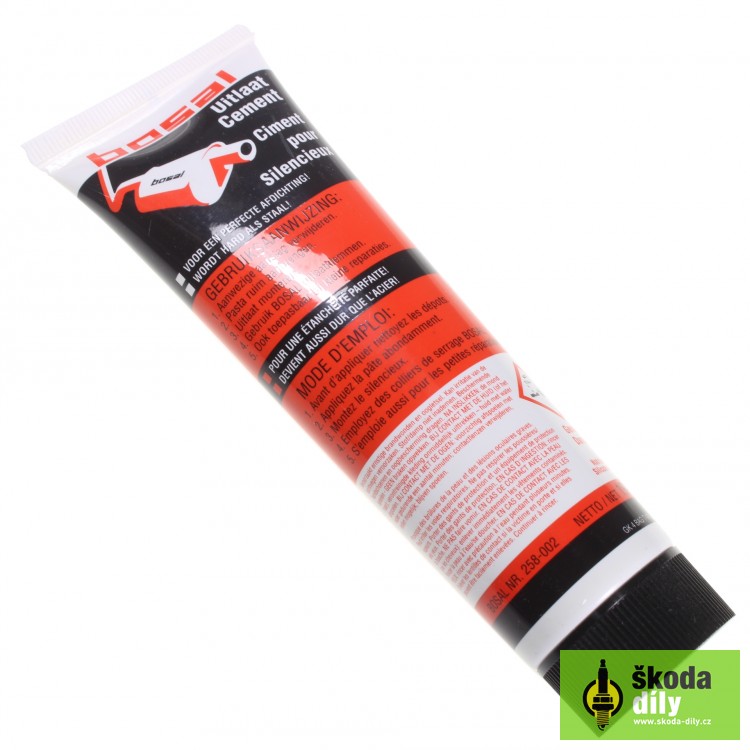 Mounting paste for the exhaust, package contents: 140g.
What cars does this part fit? [+]
Manufacturer facts:
Bosal
BOSAL is one of the world's last manufacturers of exhaust systems, not only for OE production but also for aftermarket. It is one of the leaders in the production of catalysts and also produces towing equipment. BOSAL exhaust systems and towing equipment offer proven quality declared by ISO 9000 and QS 9000 certificates. Founded in 1923 in Alkmaar, the Netherlands, the company is headquartered in Lumen, Belgium, and has 32 production facilities across all continents.
×

Back to contents ⇑