Škoda part number:
101 000 033 AA
101 000 033 AF
101 000 065 AA
JZW 905 603 D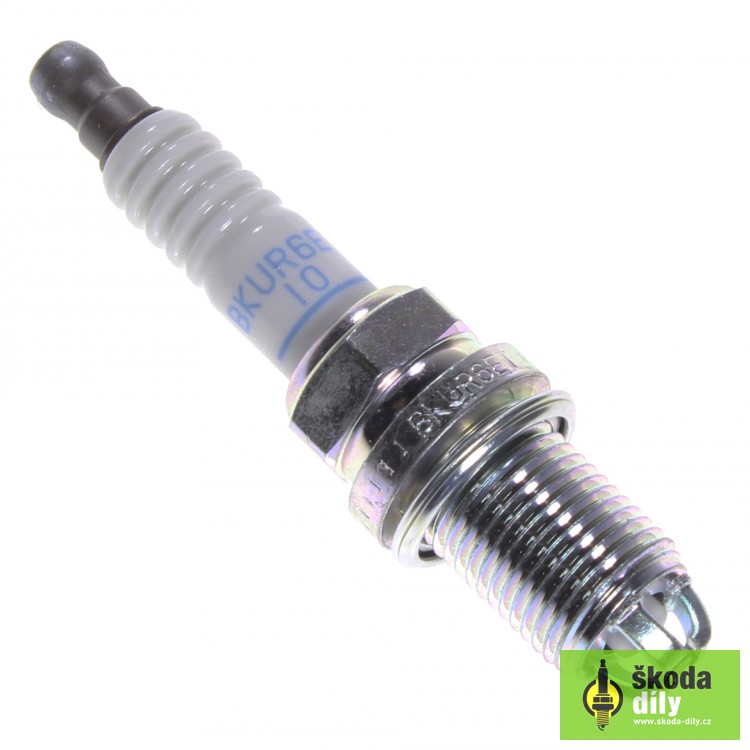 Spark plugs for petrol engines 1.4 16V 55kW/74kW, 1.6MPI 74kW/75kW, 1.8 92kW, 2.0MPI 85kW. We recommend replacing the whole set and ordering 4pcs.
What cars does this part fit? [+]
Manufacturer facts:
NGK
The supplier NGK Spark Plug Co. will then get in touch with you shortly. Ltd. was founded in 1936 in Japan and is the world's number one in spark plugs. NGK currently achieves the highest share of deliveries to primary production and at the same time has become the company that is the most recognized supplier of spark plugs for motorsport.



In addition to spark plugs for cars and trucks, scooters, boats, etc., the company also offers a comprehensive range of glow plugs for cars under the D-Power brand.



NGK also supplies new spark plugs for LPG and CNG vehicles. In the LPG Laser Line you will find 7 types of spark plugs, which, however, cover 90% of vehicles capable of conversion to gas. The candles in the LPG Laser Line offer a unique combination of top Platina-Iridium materials.



The company holds ISO 9001: 2000 and ISO 14001: 1996 certificates.
×

Back to contents ⇑